Making IT exciting, human and simple.
Vision.
Having been in business for nearly a decade, this successful IT solutions business was looking to up level their branding. This is to allow them to step into their next stage of growth and better reflect their vision for tomorrow.
Solutions.
This colourful and playful brand identity was built to reflect the nature of the work, solutions and approach of the IT products and services they provide.
Services.
Brand Roots Strategy Workshop
Brand Greenhouse
Brand Identity Development
Brand Guidelines
Brand Deliverables:
Social Media, Print, Presentation Templates, Workbooks
Sheryl Newman, CEO,
Appetite for Business.
"We have had a few attempts at this and nothing ever landed how I had envisaged. Our new branding is clean and clear and gives us a more grown up appearance.
Lauren is fab, fun, engaging and clearly knows her stuff. Her communication and processes are spot on, I immensely enjoyed working with her.
I would absolutely recommend her without question."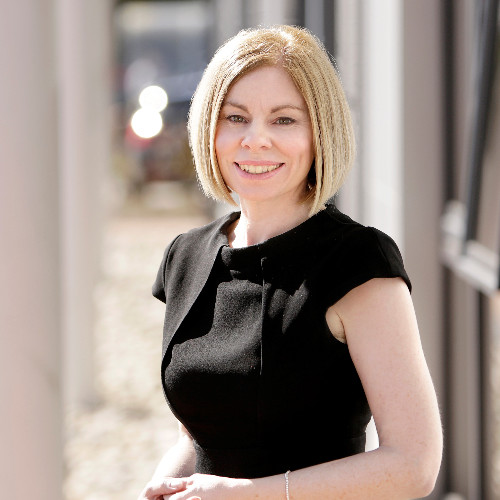 Like what you see?
Get our purpose and packaging document that outlines our products and service – AND keep in touch and hear more insights, get free shit and helpful tips to master your brand build