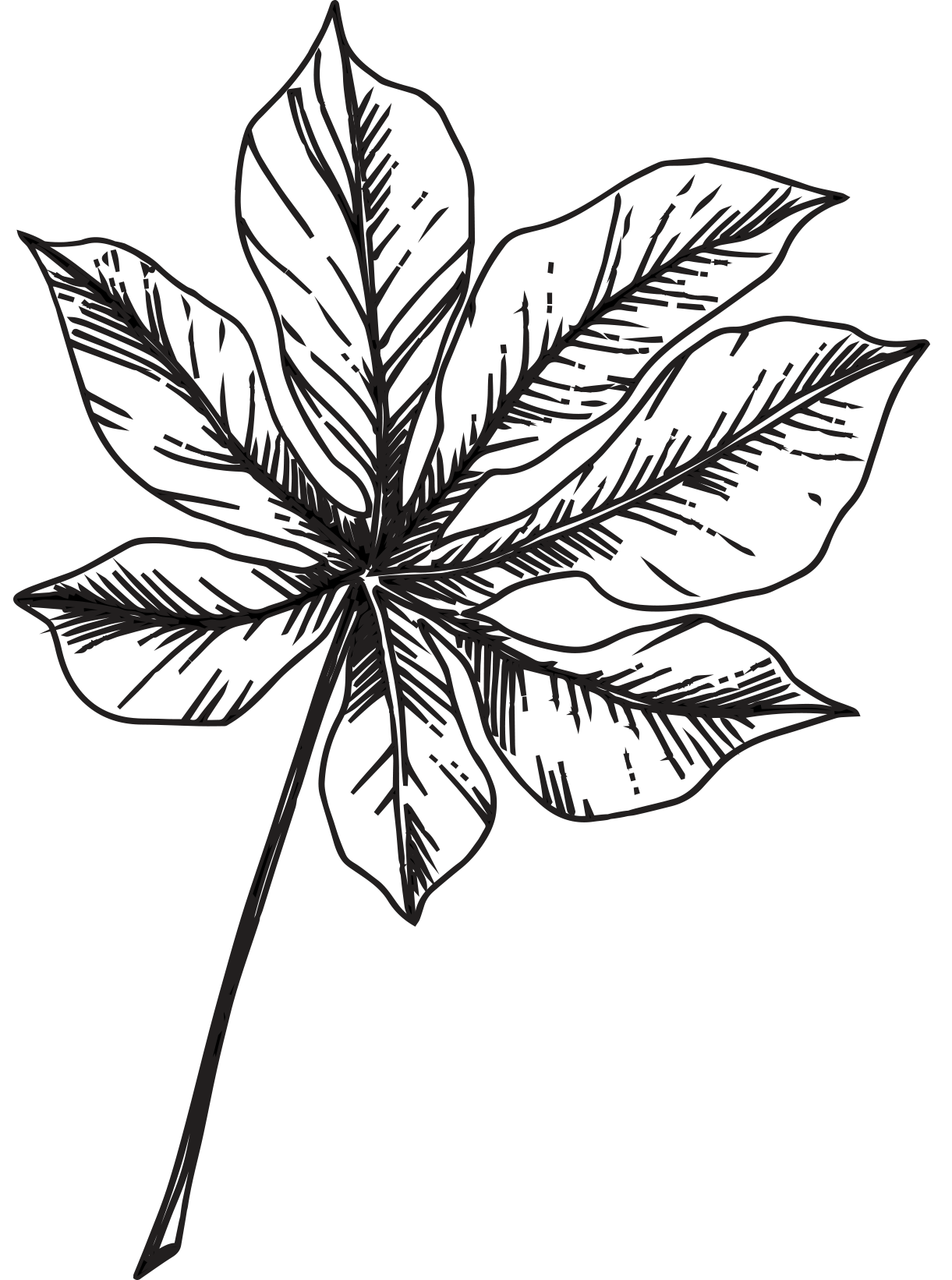 We only take on a few projects each month so we can give each one the attention it needs — this means our wait times can occasionally be up to 4 weeks.
We promise it'll be worth the wait!
Think we're a good match?
Download our pricelist here
Want to know more?
If you're interested in working together, drop us an email today – we can't wait to hear from you.
We'll get in touch to chat through your project specifics and answer any questions you might have.
[We respect your privacy]
Still not sure?
Book in for a no-obligation, FREE 30 minute consultation with me now and we'll talk
about how to transform your brand. Let's find out if we're right for each other...
Put the kettle on - I'm in