Vision.
The majestic journey of an artist - travels, adventure, reflection, self discovery and expression.
This project meant unearthing layers of complex meaning, ethos and approach to refresh a brand with more confidence, simplicity and speak to a new audience.
Solutions.
Working closely with the artist, this was a creative and delightful project that resulting in an unveiling of a new lease of life and future for the brand. We refined the brand, created a new, refreshed identity system for the new proposition. This was turned into a new e-commerce platform and guidance for social media channels, assets and campaigns.
Services.
Brand Roots Strategy Workshop
Brand Greenhouse
Brand Deliverables:
Website, Social media design
Emma Hill,
Artist.
"I liked that Lauren understood and took me on a journey that helped me see, what was clearly there, but what I couldn't see myself. My new brand speaks confidence and presents me in a way I'd like to be seen.
I couldn't be more proud. I really couldn't imagine it any better.
I would go for it, without a doubt – work with Lauren!  It's so wonderful to learn so much about yourself and your brand, to be taken on a journey of discovery, to be given the foundations to help you be the best you can be – to be able to grow,  in yourself and your brand."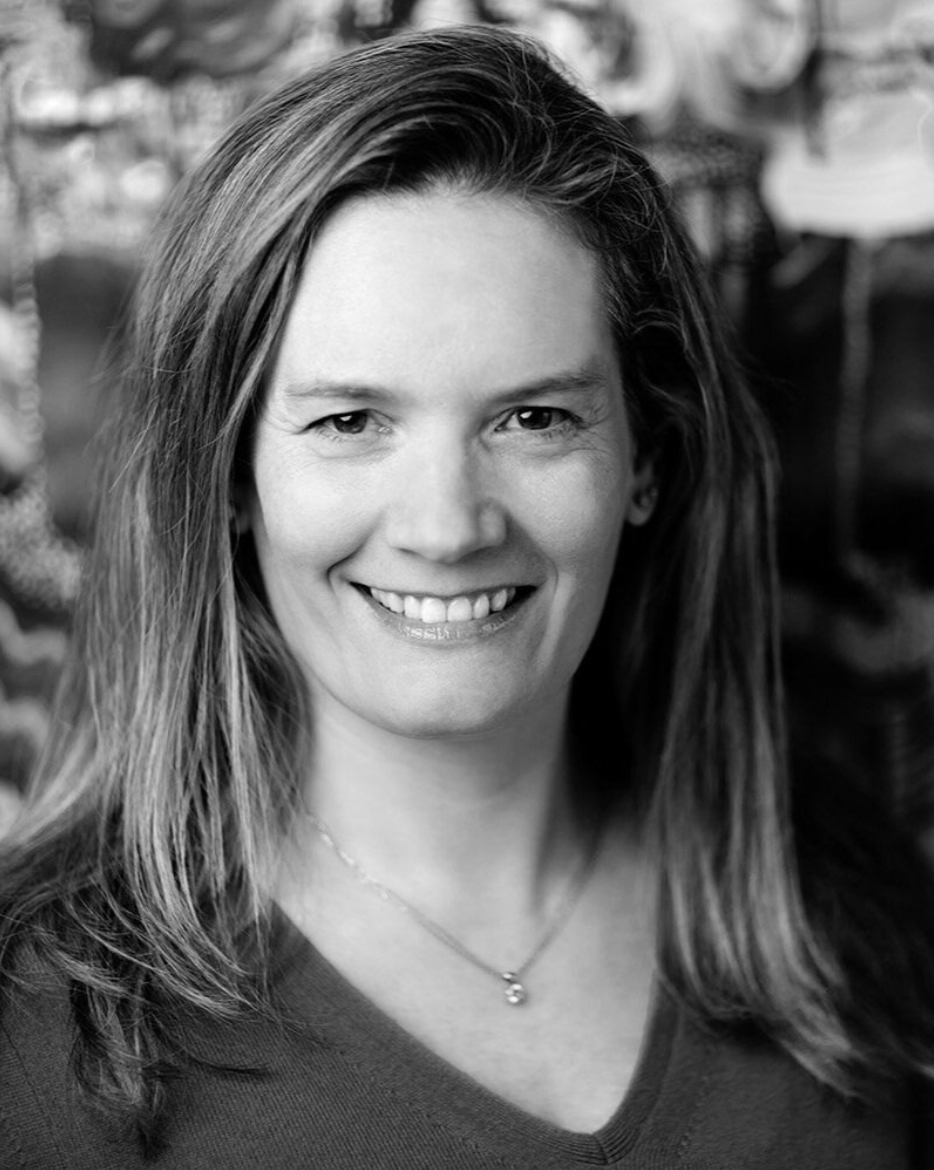 Like what you see?
Get our purpose and packaging document that outlines our products and service – AND keep in touch and hear more insights, get free shit and helpful tips to master your brand build