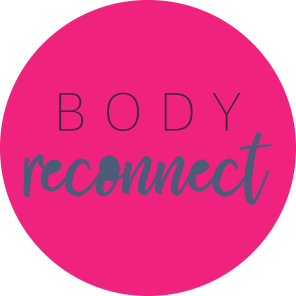 Empowering mothers through wellness and fitness.
Vision.
A new breed of personal training and classes to reconnect with your body.
Personal trainer, mother and general wellness fanatic, Sarah Brimble, wanted to create something different: Seeing an opportunity to serve and empower women through a safe and welcoming environment, with expert and effective guidance. Body Reconnect was born.
Solutions.
Full creative strategy and brand creation was required, from our Unearth Your Brand in a Day, through to Greenhouse delivery and activation across digital and print. Worked closely with Sarah in defining her vision for Body Reconnect and the Brand Roots. Ongoing creative delivery across sales and marketing materials.
Services.
Brand Roots Strategy Workshop
Brand Greenhouse
Brand Deliverables:
Sales tools, Website, Imagery, Workshop Collateral – Brand Guidelines
Brand Management
Sarah Brimble, Founder,
Body Reconnect
"I have wanted to set up a business for many years, but being a mum to three small children have left me feeling overwhelmed with no idea to start. I met Lauren to discuss where to start.
Lauren asked all the right questions and was excellent at allowing me to develop my thoughts, whilst also offering ideas when I was stuck. She helped me with my concept, developed a name, structure, and mood for the brand. It was more progress than I had made with my business in 7 years!
 Lauren is exceptionally good at taking on board very amateur and badly explained ideas and turning them into professional and beautiful designs.
 I am incredibly proud of my business – website, flyers, and posters. I am very grateful to Lauren for her incredibly hard work and would recommend her to anyone."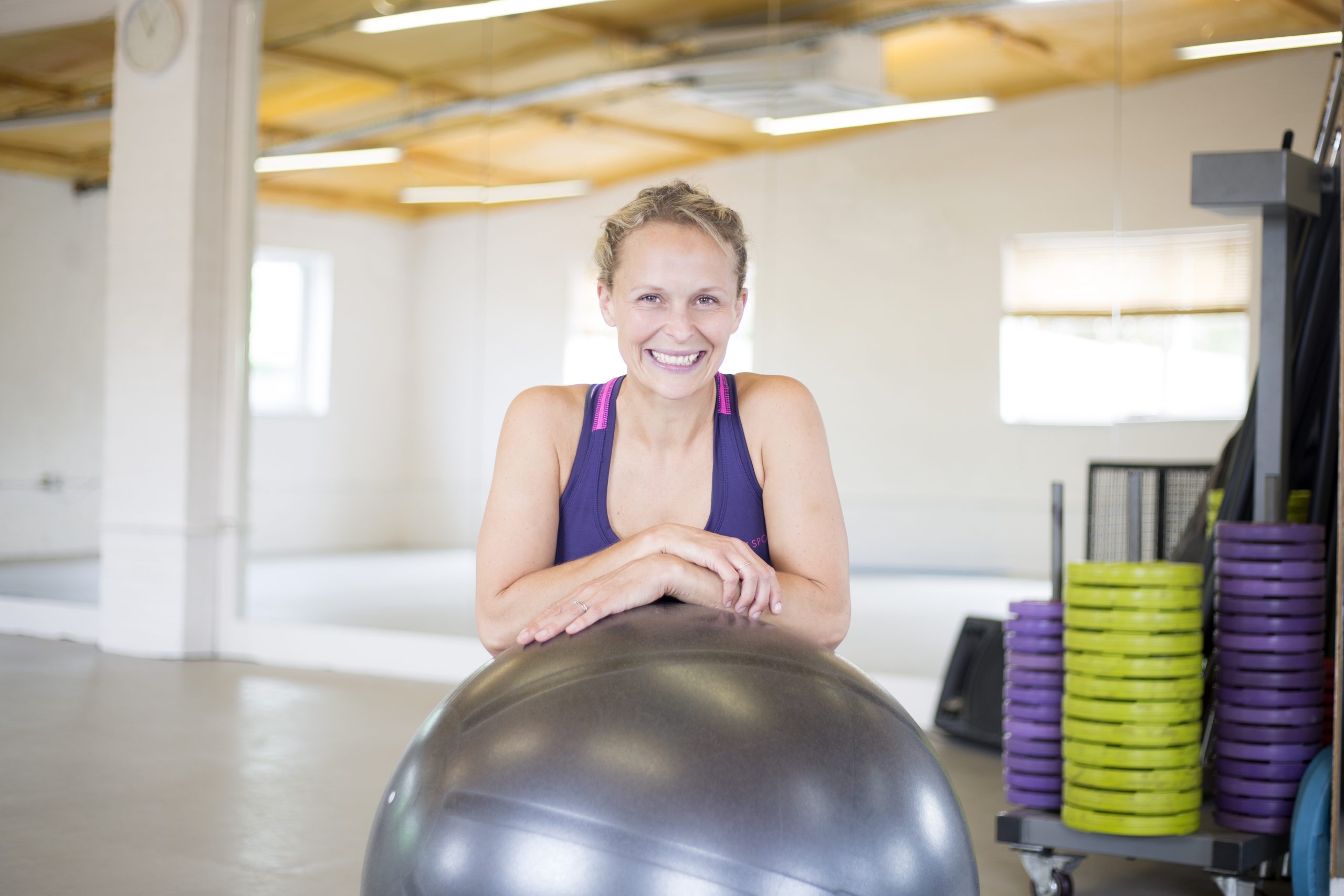 Like what you see?
Get our purpose and packaging document that outlines our products and service – AND keep in touch and hear more insights, get free shit and helpful tips to master your brand build