 Maybe you've grown organically to date (a DIY approach and 'favours' left, 
right and centre to get your website up and brand out to market) but now it's 
stopped getting you closer to your goals, it doesn't instil you with
 confidence or joy...
But you understand the value in brand and branding (and the difference?!) 
and how vital these are in growing your business. Time to stop battling with
 freebies, bumbling through Pinterest and Instagram, and start building the 
brand you really want.
Now's your chance — a brand experience that's really you, that tells your
 story and inspires your audience with the full force of your purpose.
Like most brand agencies, it works only with absolute collaboration: you,
 your vision, us, our experts across strategy, words and visual communication,
 all together. A solid brand with the deep roots we can give you is far more
 sustainable and has far greater opportunities for growth during uncertainty.
Download Our Price List
Sound like you?
You're an ambitious business owner.
You've worked hard to get your vision 
off the ground and to market. You've watched it gain some momentum over the 
past few years and now you're ready to see it mature and evolve in a whole new 
way.
We can evaluate where you are and where you're going and build
 something fresh, together – you'll have a great brand for your next steps, and 
then some.
You're willing to enter a creative partnership.
You're ready to work with a professional who has your
 best interests at heart and LOVE what they do! You place a high value on the
creative process and understand the value brand strategy and design will bring to 
your business.
You're creative, visionary and know what you want.
But you can't quite
 visualise it or find the words that reflect exactly what you're about and where you're 
headings. We can unravel that and turn it into something solid, living and 
breathing – with a clear message, voice and visual identity.
You're a budding entrepreneur.
But your skills are currently being wasted working 
for The Man, while you're bored and wanting to go it alone.... Time to make your 
mark in the world and build that business you've been planning for some time!
If you feel like a polished and complete brand and website is a long way off,
remember all businesses start there, and we've helped many through it.
"Yes" to any of these? Read on....
Download Our Price List
But we probably aren't a good fit if....
If you want to dictate exactly what you want us to create for you. We aren't CAD monkeys or here to copy someone else's design/brand. We're a team of intuitive and creative strategists, designers and copywriters, and we love
creating unique concepts for our clients. We are professionals and you need to be
able to trust our expertise completely.
You are brand new to business.
As much as we understand that all businesses start somewhere – we work best with
those that have been around the block in business and understand the investment 
of brand and design in levelling-up your brand.
You work in a strictly corporate space.
We work well with entrepreneurs offering people-to-people services like coaching,
 personal development, fitness, and wellness. We've also worked with larger 
companies that lead with purpose and have strong wider cultural values that align 
with ours.
Take the next step!
Ready to build a brand that's out to make a difference and lift people, business and communities up? I think we'll get along pretty well...
So let's talk! I'd love to hear all about your purpose and how I can help!
It all starts with you!
Contact Me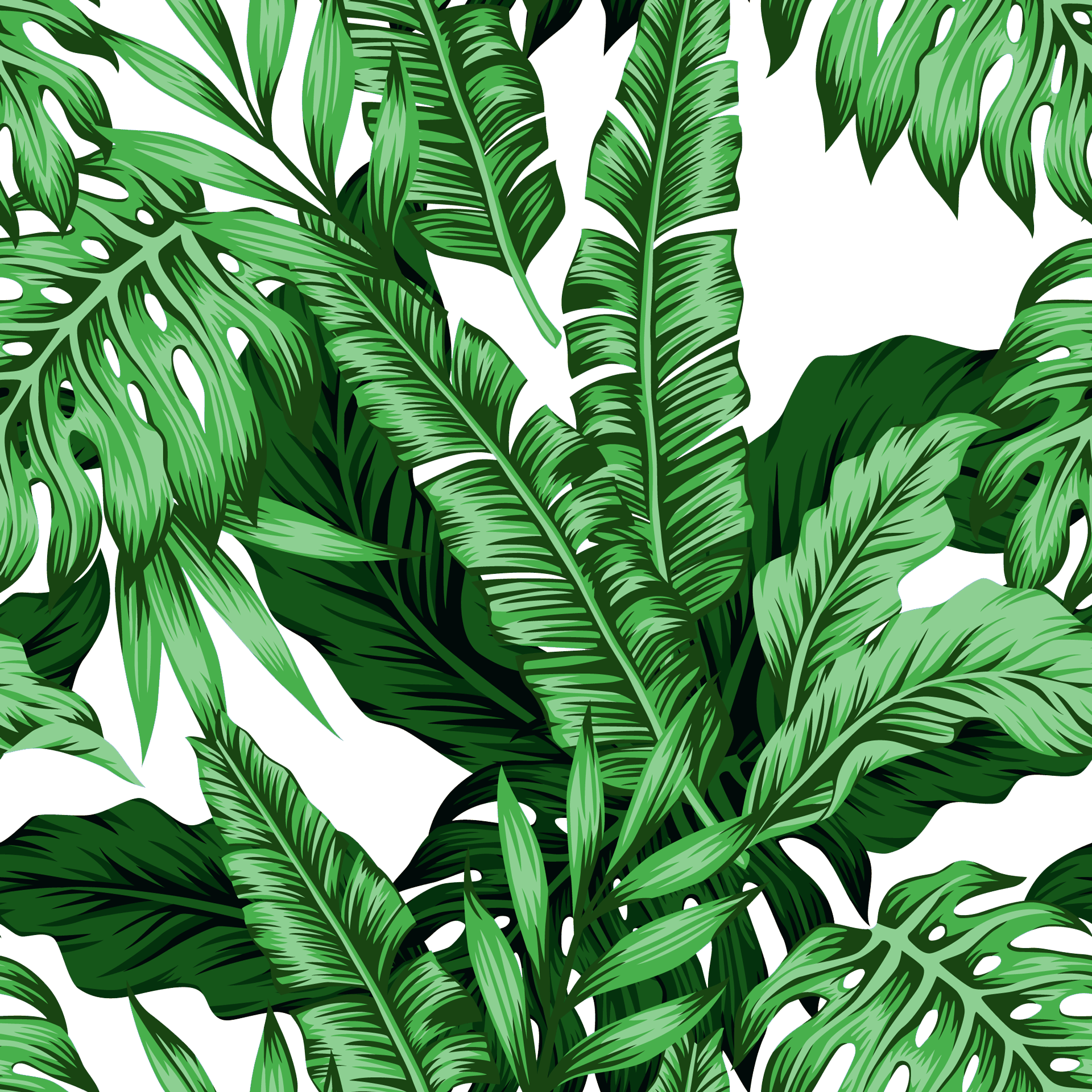 Want To Find Out If We Can Nurture And Grow Your Brand?
Book in for a no-obligation, FREE 30 minute consultation with me now and we'll talk
about how to transform your brand. Let's find out if we're right for each other...
Put the kettle on - I'm in!