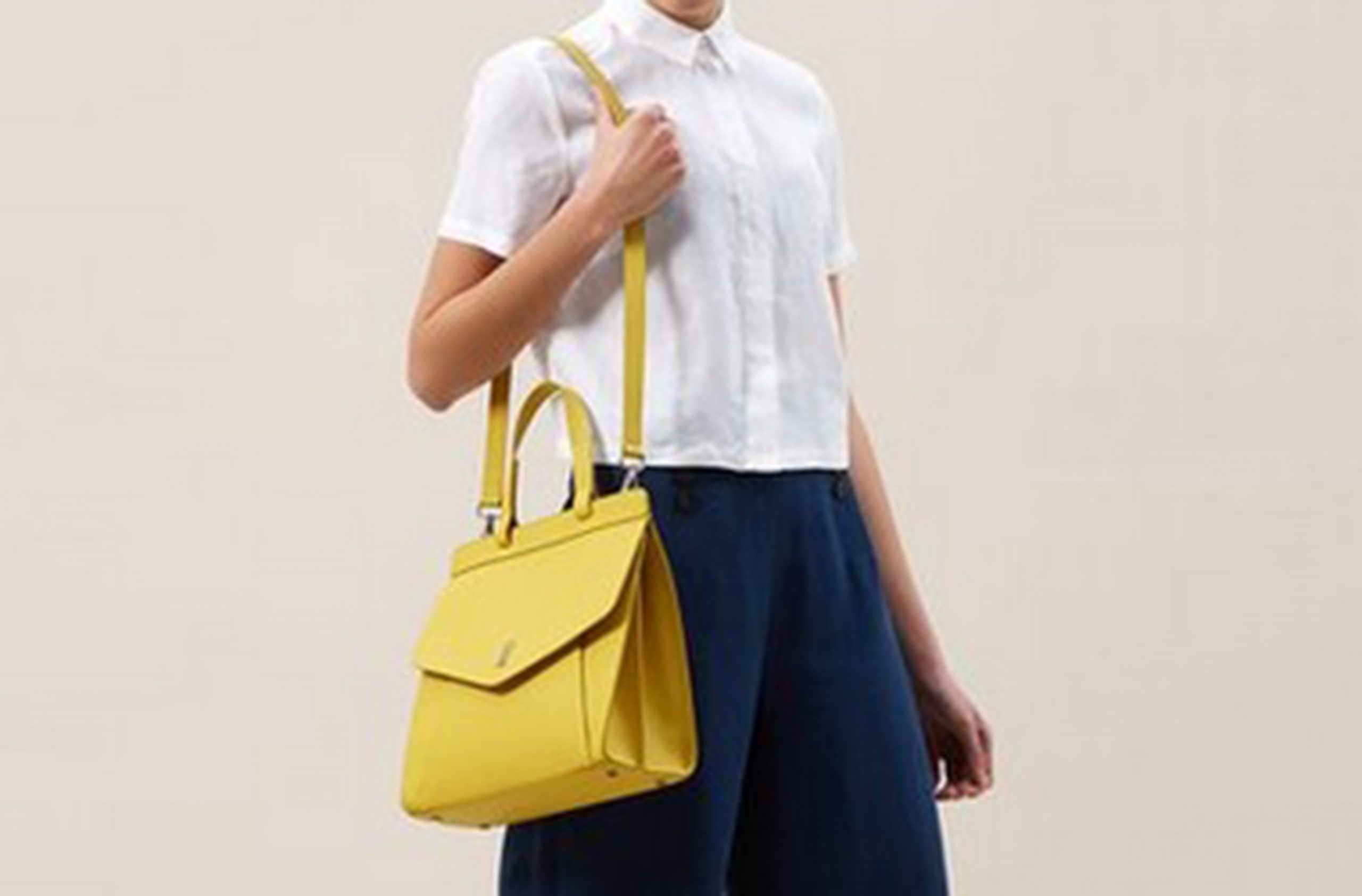 Accessories and bag design and manufacture company in need of a new outlook.
Services
Unearth Your Brand in a Day Workshop
Documentation
Kelly Gitsham, CEO,
Voyage Accessories.
"We started our conversations very casually which enabled me as a Business Owner with a bursting mind full of ideas and unstructured thoughts, to unload all at various intervals about where we are and who I want us to be.
After several discussions we were able to meet as a team with Lauren and her team to start mapping our new pathway for our future and further success.
Our biggest change is that we feel we have a clear structure and process, which helps us plan to approach potential customers with more confidence and stature.
We now have a clear vision of who we are and where we want to be, which is great for us to finally see on paper and for any new members joining our business.
It's given us a strong platform to take off from during the coming months.
We look forward to working with Lauren again on our next chapter."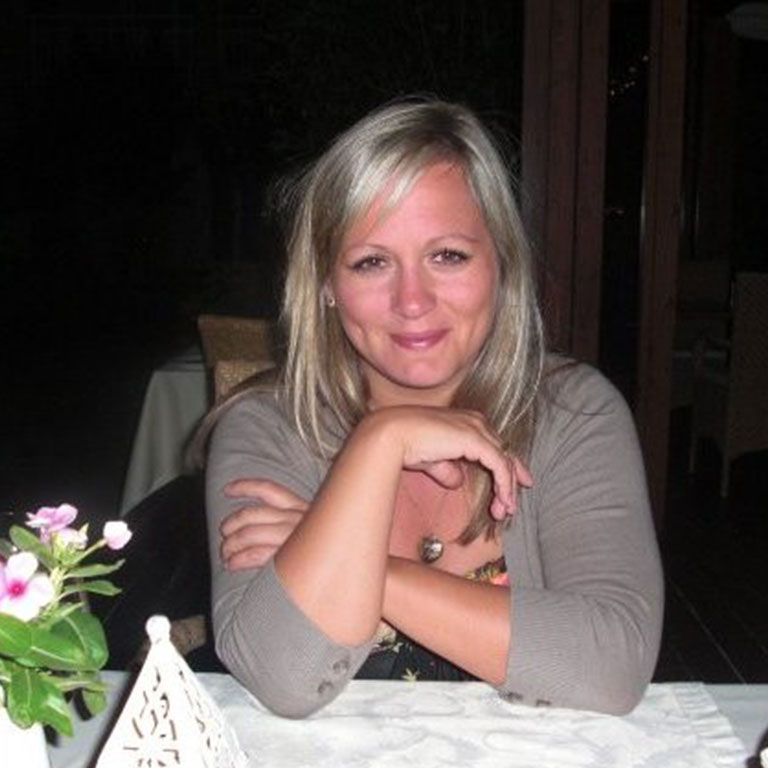 Like what you see?
Get our purpose and packaging document that outlines our products and service – AND keep in touch and hear more insights, get free shit and helpful tips to master your brand build