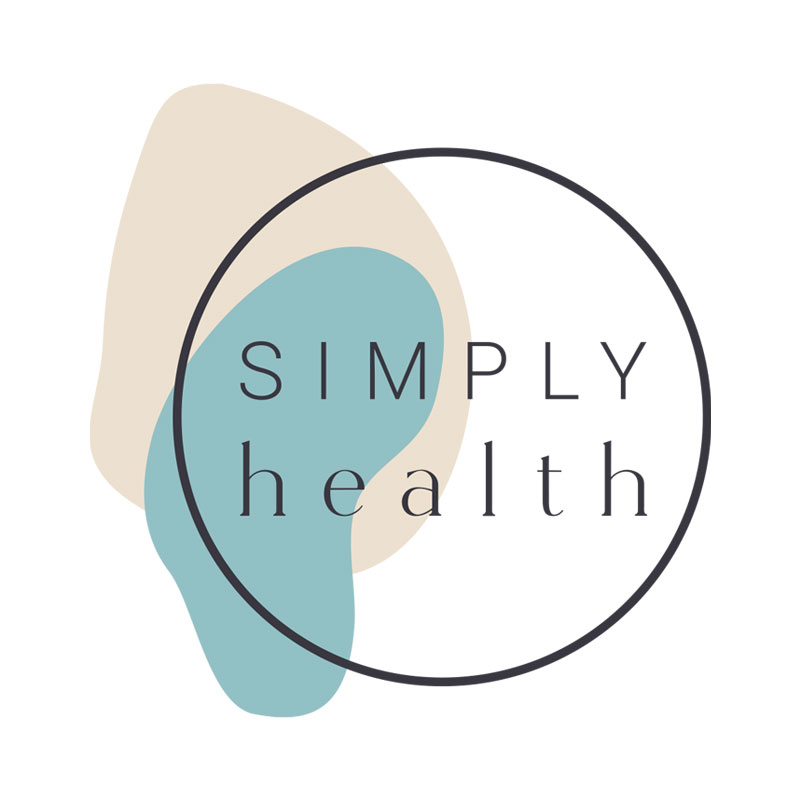 Support.
Empower.
Change.
Vision.
Simply Health is an independent consultancy, helping not-for-profit and health organisations reach their vision for patient care and community wellbeing.
Solutions.
This fresh brand design represents the diverse nature of the communities the business services - clean, grounded and harmonious.
We worked closely with the founder, Jane Henty, to explore, articulate and pull together her concept, purpose and positioning, before then design ing out the branding and assets she required.
Services.
Unearth Your Brand Programme
Brand Greenhouse:
Concept Design
Brand Guidelines
Brand Delivery:
Social Media, Print, Website, Presentation Templates, Workbooks

Jane Henty,
Founder
"I had been consulting for a little while and growing word of mouth – it was something I wanted to expand but wasn't sure how to take the next step. Talking to Lauren I realised not only can she give advice on style and branding but also bring the whole concept together of my business.
Lauren's positive attitude towards the work really motivated me to get going and make something happen.
What Box Creative really bring is fitting in with you where you are at and being able to work with you. We worked through it and came out with really positive results.
All in all it was an extremely positive experience, I would recommend her to anyone – particularly because I like working iteratively as a team – and that's what I felt with Lauren. I like her professional but personal touch – she sits where you're at and really listens to what you say."
Like what you see?
Get our purpose document that outlines our products and service – AND keep in touch and hear more insights, get free shit and helpful tips to master your brand build