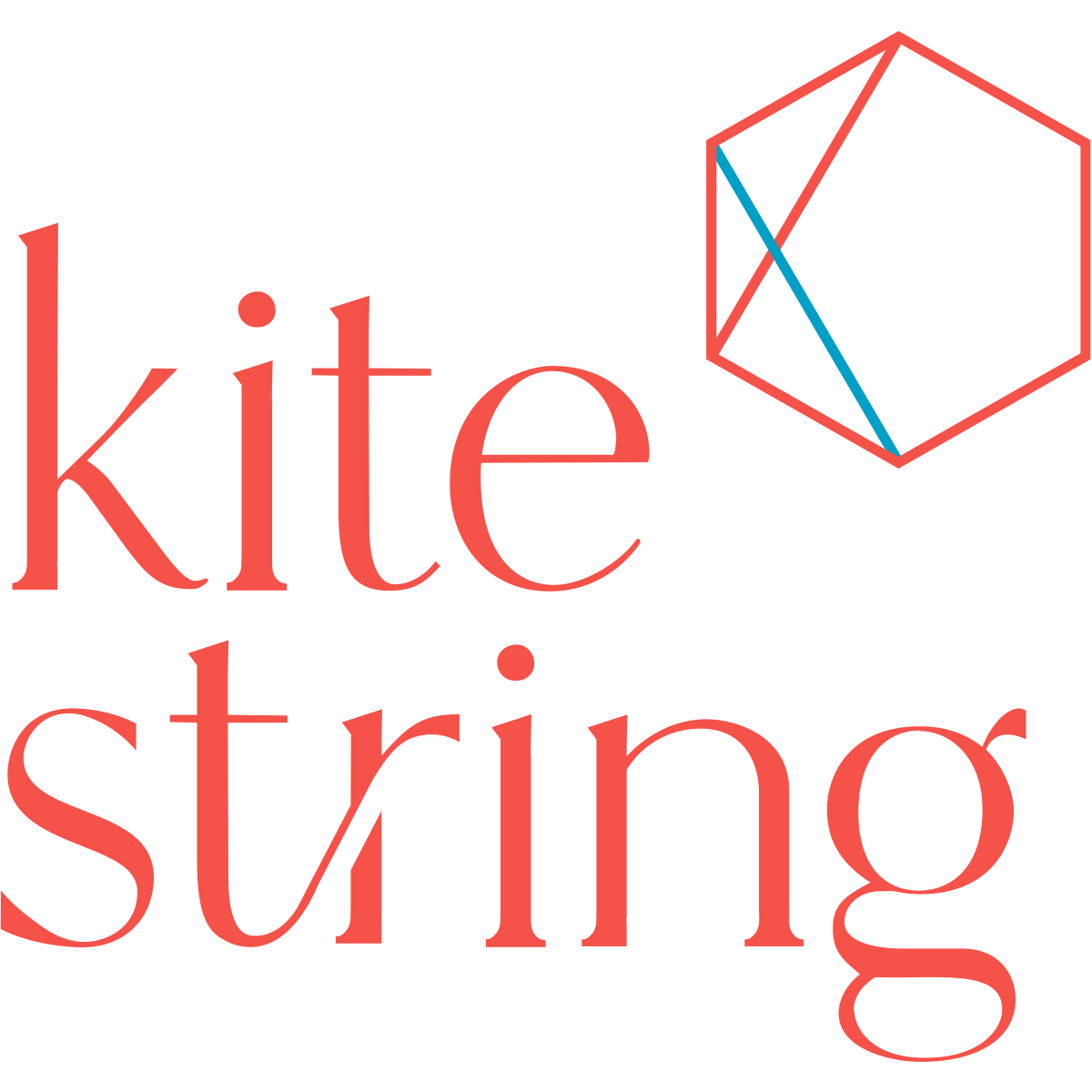 Elevating purpose to brand better.
Vision.
Years of corporate experience, working with some of the leading FMCG brands in the world, led to the founder of Kite String Branding stepping out on her own in order to help small businesses elevate brand purpose to brand better.
This vibrant brand captures the essence of the founders' spirit - clean, bold and fresh, making brand purpose accessible and engaging for business owners.
Solutions.
We worked directly with the founder to make this vision a reality, making sense of extensive, high profile experience, sense of life and vitality, mixed with the impactful, vibrant work she does. We turned it into a rich, confident and stand out brand, thus equipping her with the right platform to go out with confidence as a big hitter, right from the start.
Services.
Brand Greenhouse
Concept Design
Brand Guidelines
Brand Delivery:
Sales tools, Print, Website, Imagery, Workshop Collateral, Presentation Templates
Brand Management

Like what you see?
Get our purpose and packaging document that outlines our products and service – AND keep in touch and hear more insights, get free shit and helpful tips to master your brand build