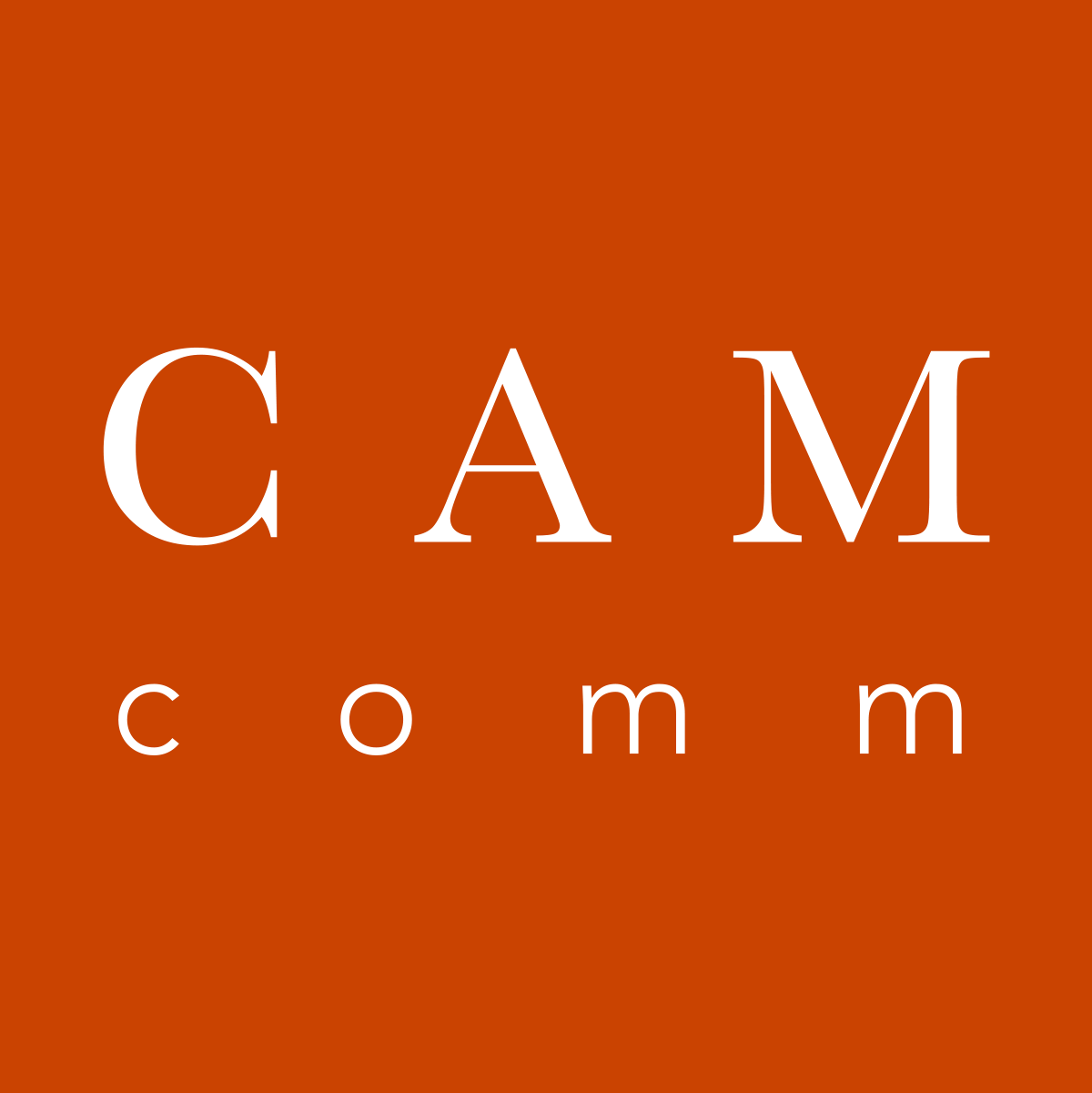 Communication for growth and good.
Vision.
On a mission to improve the communication process between colleagues, teams and from business leaders.
The brand was designed to reflect the 'cut-through' nature and philosophy of the business: providing clarity in amidst seeming chaos and distraction.
Solutions.
We worked directly with the founder and her key team players to unearth her vision, whilst aligning this to a very niche and specific market – combining her approach and spirit with the context and stage she operates in. The result is a strong, balanced and flexible brand system that offers personality and gravitas whilst speaking to her process and outcomes, beautifully.
Services.
Brand Roots Strategy Workshop
Brand Greenhouse
Brand Deliverables:
Social Media, Print, Website, Presentation Templates
Cynthia Mufarreh, CEO,
CAM Comm.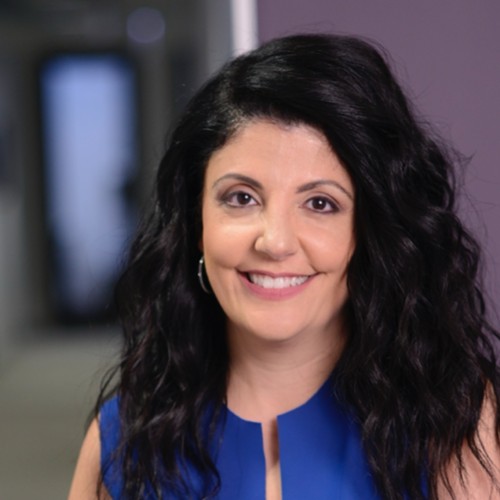 Like what you see?
Get our purpose and packaging document that outlines our products and service – AND keep in touch and hear more insights, get free shit and helpful tips to master your brand build