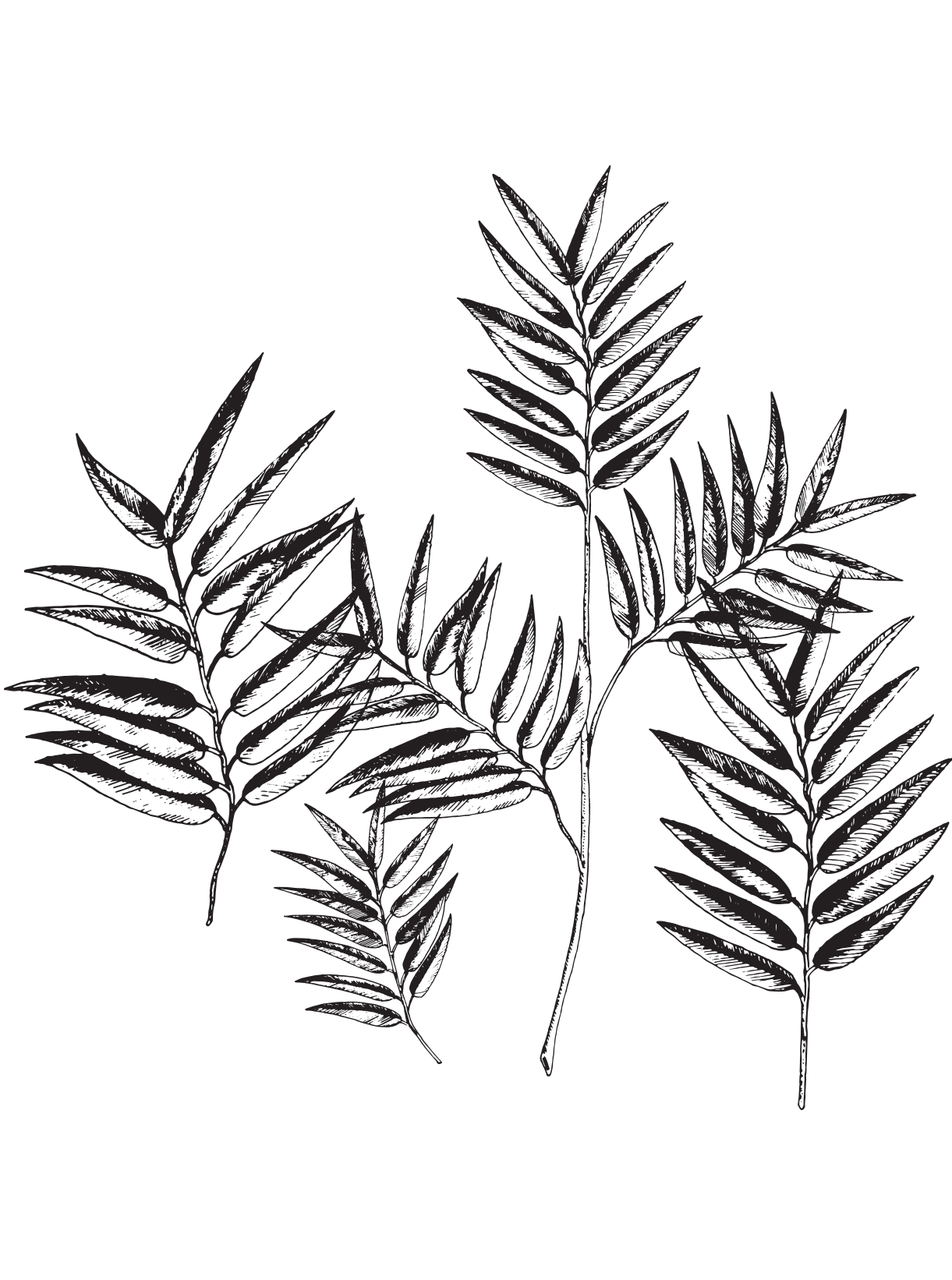 About me.
I'm a balanced mix of artist and scientist — creative and pragmatic: a pure DESIGN THINKER who is chomping at the bit to share the power that brand and design can have in the world.
As a keen gardener and plant lady, I understand that external conditions, knowledge and some imagination are needed to help things grow and prosper, and that consistency and a clear idea of what you're aiming for can have beautiful and fruitful results. Also, that trying and failing are all part of the journey — I'm one for educated risks.
Accredited Brand Specialist with Level C, trained by Marty Neumeier and Andy Starr.
My Work.
I have roots firmly in design, with careers in agencies around the world, in everything from retail interiors to experiential, and from furniture to digital.
After working in the pure design industry for more than 15 years, I began a love affair with the power of brand and how it touches everything — digital, physical, print, operational, culture, and recruitment.
I love working closely with business owners in building their vision; there's no better feeling when they reap the benefits of the work we do together and are proud of their brand.
See some of our client work
It's an emotional and very personal journey.
The drive, passion and foresight of entrepreneurs like you never ceases to inspire me. I get my biggest kicks from working with business owners who are driven by lifting other people up — whether through personal development, coaching or wellness, or through leading with a clear goal of improving business, communities, and the wider world for others.
Download Our Price List
Sound a bit like you?
Ready to build a brand that's out to make a difference and lift people, business and communities up? I think we'll get along pretty well...
So let's talk - I'd love to hear all about your purpose and how I can help.
It all starts with you!
Contact me Want To Find Out If We Can Nurture And Grow Your Brand?
Book in for a no-obligation, FREE 30 minute consultation with me now and we'll talk
about how to transform your brand. Let's find out if we're right for each other...
Put the kettle on - I'm in!