I'm Lauren.
I'm a certified brand strategist, designer and founder of Box Creative Ltd.
And I LOVE all things BRAND...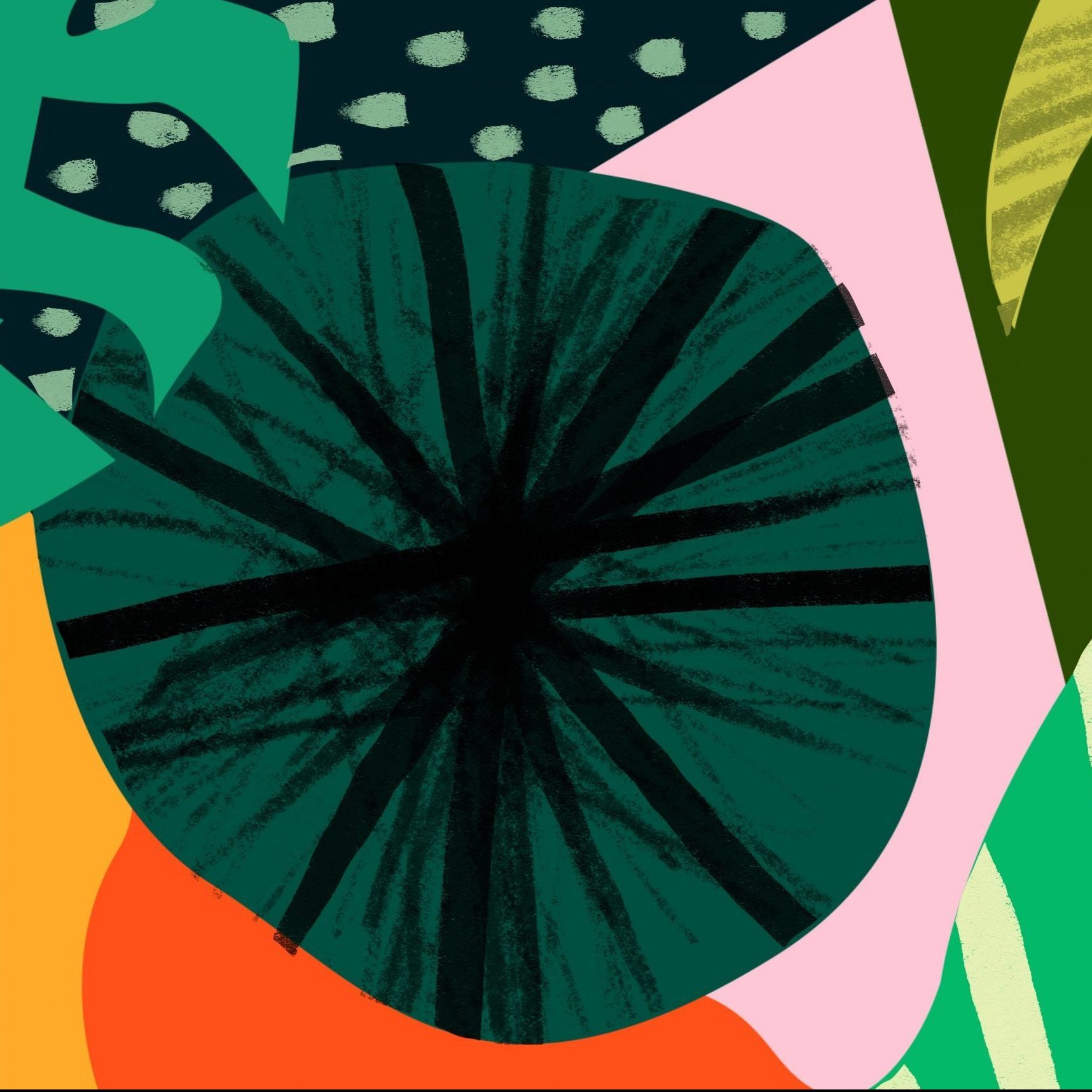 Why you can trust my brand-unearthing skills.
I'll tell you about my story and how I have come to where I am now:
1999
At art college I learned to experiment and to try.
2001
At university I learned how to build something from scratch and get my hands dirty.
2004
As a homeware designer I learned to tell stories through collections, and quickly!
2005
As an interior designer I learned how to play with colour, texture, light and evoke emotion through space.
2013
As a brand experience designer I learned how to connect with audiences and the importance of brand storytelling.
2014
As a brand strategist (after the humbling experience of going back to uni as a mature student) I learned how to pull all of this together.
2016
Launched Box Creative Ltd! As director of my own company I learned how to be brave and the importance of community.
2020
As a female entrepreneur I learnt the importance of raising everyone up and there's room for everyone!
Tomorrow…
Wherever my vision takes me…
I'm a balance of artist and scientist — creative and pragmatic:
Trained in pure design, I am chomping at the bit to share the power that brand and design can have in the world.
As a keen gardener and plant lady, I understand that external conditions, knowledge and some imagination are needed to help things grow and prosper, and that consistency, together with a clear idea of what you're aiming for can have beautiful and bountiful results.
Also, that trying and failing are all part of the journey — I'm one for educated risks.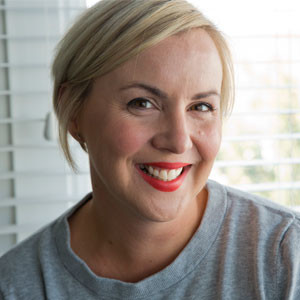 I have roots firmly in design.
With careers in agencies around the world, designing everything from retail interiors to experiential events, bespoke furniture to award winning digital customer experiences.
After working in the design industry for more than 16 years, I began a love affair with the power of brand and how it touches everything across a business - digital, physical, print, operational, culture, and recruitment.
I am an Accredited Brand Strategist, MA and BA (Hons).
Qualified with Level C, trained by (yes, THE) Marty Neumeier and Andy Starr. I have a MA (Distinction) in Design Management and Brand Strategy and a BA (First Class Hons) in Three Dimensional Design (from some time ago...).
I love working closely with business owners in building their vision; there's no better feeling when they reap the benefits of the work we do together and are proud of their brand: we've planted the seeds for something a little different…
Ten things to know about me…
I'm obsessed with all things India, what a place.
I'm a qualified yoga instructor.
I'm a twin – she's my best friend, very lucky.
I live by the sea with my boyfriend and dog, Roo.
I once showcased my designs at Stockholm Furniture Fair, Levi's Paris and Topshop Boutique.
I used to live in a (proper) tree house in California.
I once went on a '6 month' world wide trip… and returned 3 years later.
I'm a self professed coffee snob and I don't care.
How we can help.
We offer root to leaf solutions with our 3 packages:
Brand Roots
An online course to build your brand strategy – get clear with your why, who, what and how you wanna get there.
Find out more
Unearth Your Brand
An intense 1 day session, with me, to review your Brand Roots, reframe your brand strategy, get clarity on what you are building for tomorrow – jam packed with insights and inputs from me.
Find out more
Brand Greenhouse
The full shebang, complete 1-on-1 service from Discovery to Delivering your brand vision, strategy, story, design and your starter brand assets kit to get you to market with style and confidence.
Find out more
Join the armfuls of talented, powerful, kick-ass women in business that are unearthing the power of brand and design in their business, through Box Creative.
Wanna know more?
Sign up below for instant access to the Box Creative Purpose Document, outlining all the ways we can help. PLUS really good, no-nonsense, tips and tricks that'll make you feel in control of your brand.