THE POWER OF SERIES OF CONTRIBUTOR BLOGS BROUGHT TO YOU BY BOX UNWRAPS: THIS WEEK WE HEAR FROM JAMES DUTAILLIS OF FILTER GROUP, AUSTRALIA.
This week, we turn our attention outwards – to the global design community and designing across borders.
We hear from integrated designer, James Dutaillis, of Filter Group. Based in Sydney, Australia, James has worked on projects across the world, from experiential, branding and integrated design. I've had the pleasure of working with him on a number of projects in the UK, and, with the help of technologies, we continue to work together.
I asked him some questions about his experiences, what's his learnt from working in different markets and how it's impacted his work.
---
You might also like:
5 things to avoid when branding your business
The creative process explained… kinda
The 4 P's: How to build your brand: PURPOSE
---
You've recently moved back to Sydney after 5 years in the UK. How have you found the differences in the markets in terms of design?
 It's a bit of a change for me as I've started my own agency. It's something I've always wanted to do, but there are some frustrations.
We've got a small population and vast distances. Broadband speeds and vast distances mean online / mobile content can struggle – the NBN rollout is a shambles (thanks Rupert).
As a nation, we're not first adopters of tech, however when something gains traction it is embraced.
This impacts design and marketing budgets – common to see either dull localisation of international material, or soft regional campaigns run at the expense of a strong national campaign.
Property development is big business, and so property branding sucks up a lot of talent with their budgets.
Innovation wise, challenger brands often get bought out when they flourish. This is both independent design agencies being acquired by bigger (global) groups, and also new companies. A recent example being Jimmy Brings – an alcohol delivery service, bought by Woolworths (a national supermarket brand).
There's hope though: there are some great small agencies and tech start-ups.
Canva and Atlassian, are both Aussie start-ups. The government is putting money into R&D grants, and the design community is tight-knit. The Loop (or the-dots as it is in the UK) was also started by an Aussie.
There's a huge shortage of digital talent in Australia.  One reason being that young Aussies head overseas, like I did, to get more experience and see the world.
What's been the best thing you've learnt about design from working in another country?
I'd say it's been the experience of working on larger scale, international projects with larger budgets.
Logistics and stakeholder management were also good to see.
Do you feel there are any universal design rules that transcend language, climate, cultural differences and territories?
Yes: Clear, strong ideas and concepts are more powerful than the latest trend.
Was there a particularly very BRITISH aesthetic or approach you found whilst working here? Can you articulate what that was/looked like?
Colour palette, Typography. There is still a homage to punk – think BrewDog / McDonalds chicken wraps. Still quite a bit of the Gotham / plain typography…
If I was to criticise it at all, I feel there's a little too much follow the leader. Some of the studios are doing great work, but it begins to blend into the one aesthetic.
There's some amazing talent which it would be nice if clients were braver and let it shine.
What has working overseas meant for your portfolio, client base and skill set?
I've enjoyed working for many, varied clients in different industries. But also, across lots of channels. I enjoyed the mix of brand, digital and experiential projects.
 Currently, I'm working with and education not-for-profit, a global alcohol brand, a theatre production company, an eco start-up, a clean energy start-up, a conveyancing platform and incident reporting platform. So there's no niche for me, and I like the variety. I enjoy the different challenges, and what learnings from one industry can bring to another.
Is there any other market you'd like to live and work in/another nation you admire for their approach to design?
With a young family, I'm right where I want to be. I would have loved to spend more time in New York (damn GFC) and I still admire the clean work from Scandinavia and Berlin, and the vibrant exciting work from South America.
What does being a 'global designer' mean to you? Or would you position yourself differently, if at all?!
I have clients in the UK, Europe, New Zealand, Papua New Guinea. Geography is no longer a point of definition or issue.
What other tools helped you become a global designer – technology, software, hardware?
Technology is allowing teams to collaborate much better, Google Hangouts, Slack.
There're some amazing opportunities with new technology.
AR and VR are moving at an incredible pace.
If you were to give 3 top tips to someone looking to work in design in another country, what would you say?
Do it while you're young, but not too young: you probably want 3-5 years of solid experience behind you. But if you're good enough, you're old enough.

You can't be in it to make money; you have to first be in it to do a great job.

BUT ensure you have the earning capacity, so you can travel!
When you work with brands, whatever they do and wherever they happen to be – can you pin point one element that is common among them?
All brands, and marketing managers(!) are different.
The best results come when a client fully trusts you, believes in the process and allows you to do what they hired you to do – create great work.
---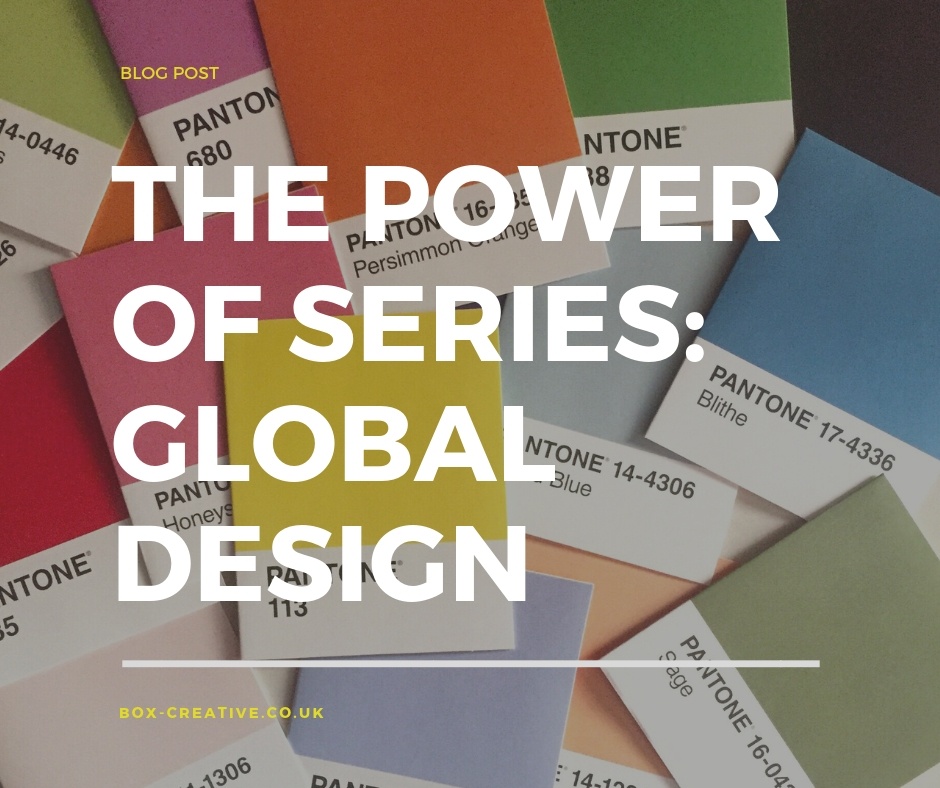 ---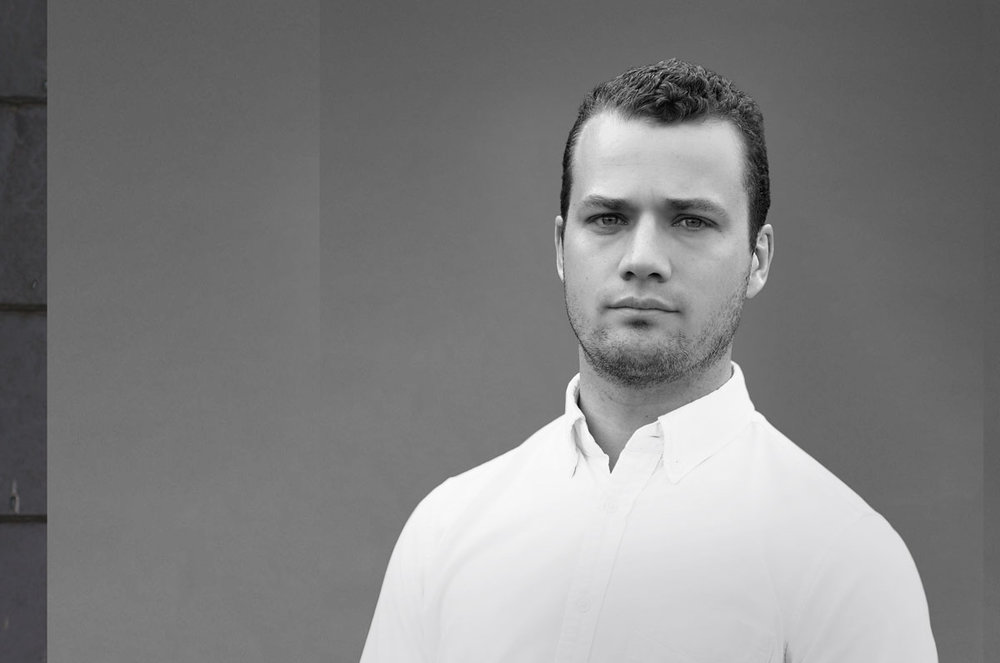 Filter Group is a design-led brand and digital agency.
Delivering fully integrated brand and marketing solutions across digital, brand and strategy.
Find out more about them here.
---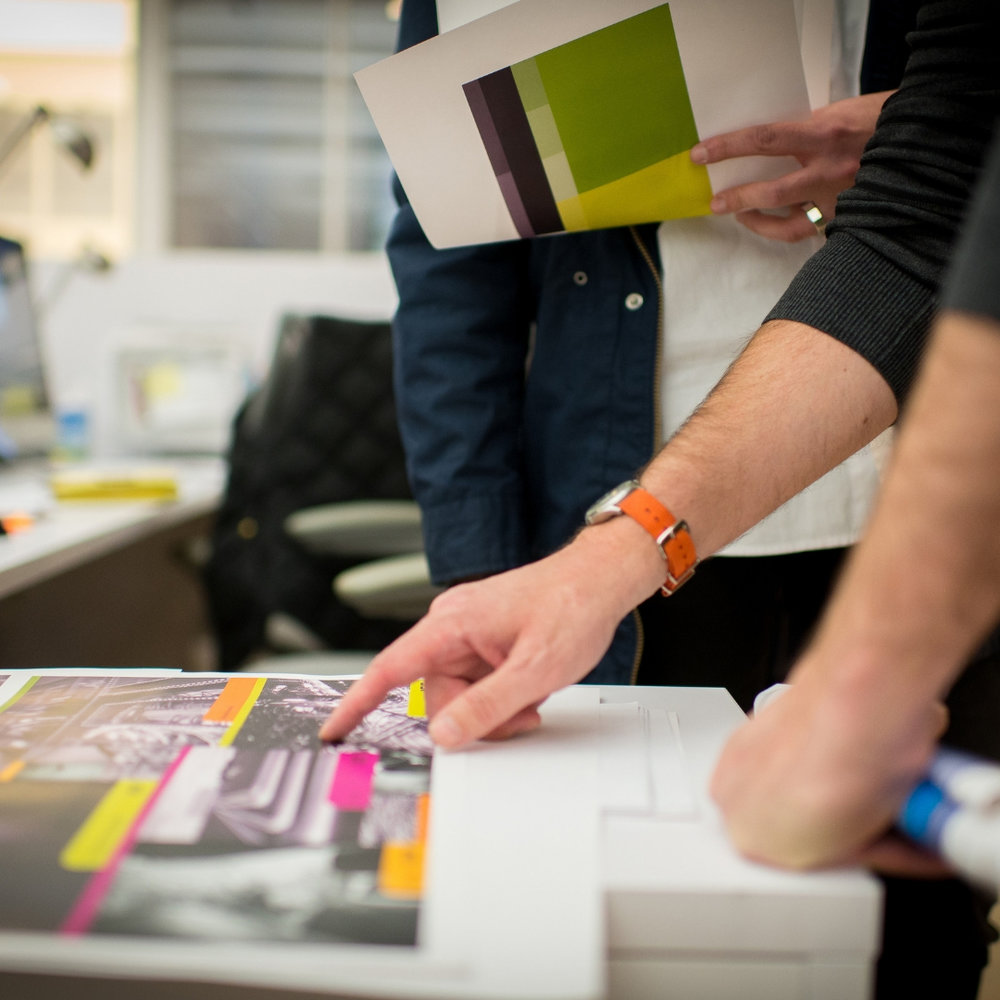 ---