Building a brand identity can be a confusing and daunting task.
First thing to know is how important it is to building a strong, complete identity from the beginning. This includes everything from the photography style, font family, logo, colour palette and other design elements. The design of a website, business card or office space greatly impacts the initial impression of your business.
Don't underestimate the role that this tool kit has in your business.
"Good design is good business." – Thomas Watson Jr.
You can download my Brand Identity Checklist here.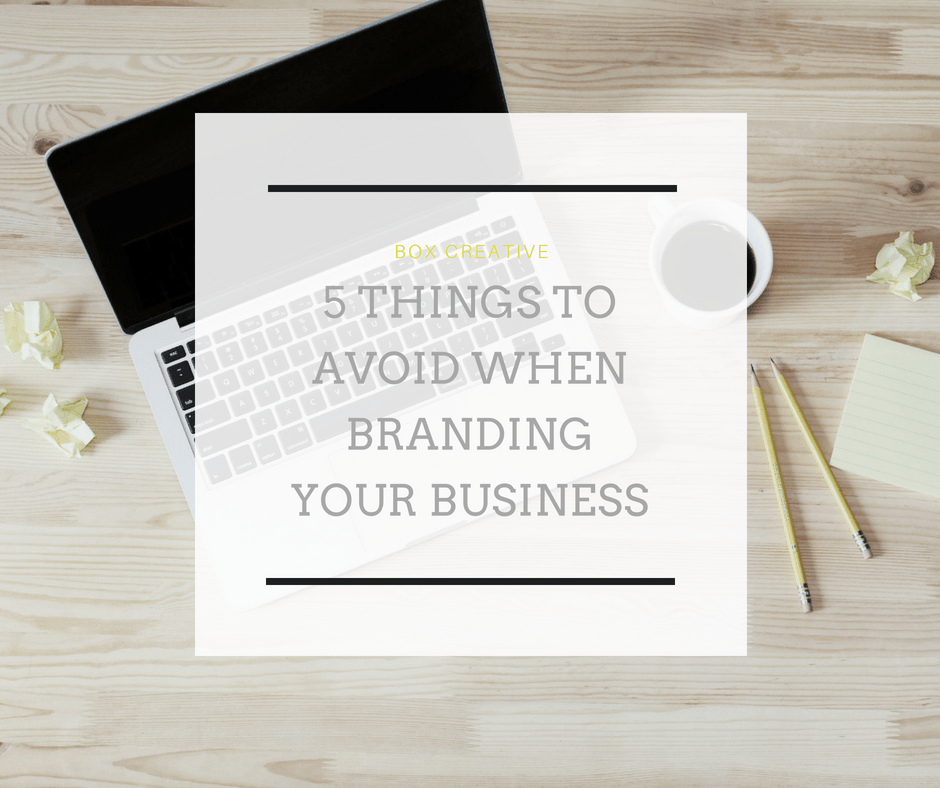 In the meantime, here are my 5 top tips of things to avoid if you're starting a branding exercise for your business:
1. Not doing your research
Know the competition and understand your target audience. Researching the competition helps you understand what established businesses in your industry have done: where they have failed and what's not worked, where they have succeeded and what's worked and where you can give your brand a head start. Understanding your audience is key: their demands, their expectations, the things they identify with and the kinds of brands they prefer. This helps with your branding design and messaging. Without a solid foundation of research, you will make snap decisions without thought or rationale or decisions based on your personal preference rather than actual findings. This can lead to vague branding that is not geared to the right audience.
2. Doing it on the cheap
There are several sites that offer logos as cheap as £50. Where this may seem like sensible outlay when starting a business, I stress that this is not a good economic decision. You are more likely to have a poor quality logo that does not reflect your values or vision, and will have to replace it sooner than you want (read: more money). Professional branding is not a cheap process, but it's not something you should cut corners on. You deserve quality, and it is best to establish a cohesive brand up front. Working with a professional branding and design agency will benefit you in the long run. You need to look at branding and design as an investment for the future, rather than an inconvenient expense. Good branding will make you more money than it cost you.
3. Not being consistent
Brand consistency has such a great impact on your business – it helps build market presence, familiarity, recognition and trust. Lack of a cohesive message and visual representation can negatively impact your branding efforts. To achieve this, brand guidelines should be created and implemented this will allow your brand to be instantly recognised no matter which marketing channel you use.
With this, also comes the issue of how regularly you change your branding. Constant revamps, be it due to design trends or personal preference (read: boredom!), you risk damaging the brand equity built with your audience. You should aspire to build a timeless brand, rather than one that constantly changes. This, together with effective brand management, will deliver a cohesive brand, that then reflects immediate recognition + trust among your followers and advocates.
4. The DIY method
Having complete control of all areas of your business is totally understandable, if not expected, however it is best to stick with what you do best. We are not all designers, and good design is not easy. Even if you know your way around Photoshop, brand identity designers are well suited to create and understand your brand story, design a brand identity that reflects your business to its optimum. This will save you time, energy and heartache.
5. Rushing it
Don't take the brand identity process lightly. This is a BIG task and it needs time, patience and a certain mental attitude and approach. Take time to invest in defining and refining your vision, your purpose and your and CORE IDEA. These details help your designer craft a brand that reflect all these, so you have a brand you can be proud of, go to market with confidence and with difference. Taking the right amount of time at the beginning, you will be less likely to re-brand in the near future, or indeed being left with a brand identity that are embarrassed of, or misaligned with.
What's next?
The best way to avoid these mistakes in brand building is to invest the time up front. Understand the business landscape you will work in, define your purpose, what makes you unique, your principles and personality. Once you have a good CORE IDEA, it's best to get a professional designer on board to bring your brand to life.
Whilst brand building can be a confusing and daunting task, approached in the right way and with the right people, you can be up and running in no time, connecting and engaging with your audience and building a business you can be proud of.
If you would like to work with me for your brand identity needs, I am happy to help.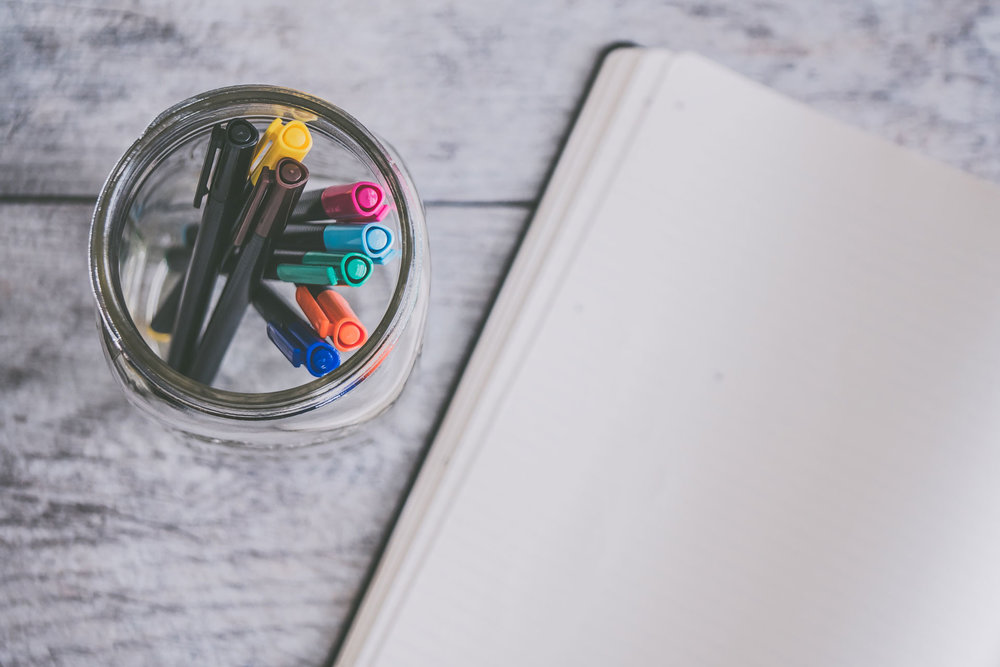 Map out your brand identity with my checklist: What is Brand Identity and how do I build one?